Thirty years later, in June of 1999, President Bill Clinton issued Proclamation No. 7203, which stated:
"NOW, THEREFORE, I, WILLIAM J. CLINTON, President of the United States of America, by virtue of the authority vested in me by the Constitution and laws of the United States, do hereby proclaim June 1999 as Gay and Lesbian Pride Month. I encourage all Americans to observe this month with appropriate programs, ceremonies, and activities that celebrate our diversity, and to remember throughout the year the gay and lesbian Americans whose many and varied contributions have enriched our national life."
The year prior, in May of 1998, President Bill Clinton issued Executive Order 13087, prohibiting discrimination based on sexual orientation.
The next president to acknowledge LGBTQ+ Pride Month was President Barack Obama in Proclamation 8387, where he stated:
"Forty years ago, patrons and supporters of the Stonewall Inn in New York City resisted police harassment that had become all too common for members of the lesbian, gay, bisexual, and transgender (LGBT) community. Out of this resistance, the LGBT rights movement in America was born. During LGBT Pride Month, we commemorate the events of June 1969 and commit to achieving equal justice under law for LGBT Americans."
On June 24, 2016 the Stonewall Inn was designated a national monument. The National Parks Service has gathered an extensive list of resources regarding LGBTQ+ heritage that you can read about here.
In June of 2020, the United States Census Bureau released key statistics regarding same-sex partnership in the United States.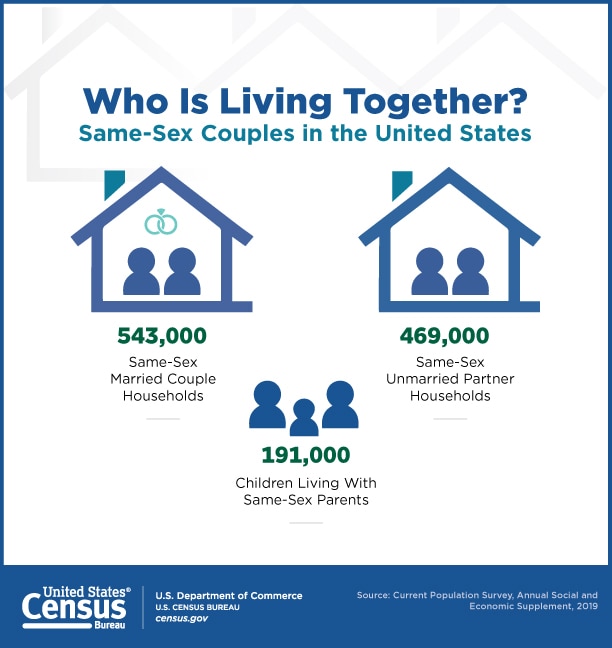 Further Reading via the Library of Congress
And on June 1st, 2021, Present Biden issued "A Proclamation on Lesbian, Gay, Bisexual, Transgender, and Queer Pride Month, 2021", marking the first time the word 'queer' was included in celebrating this month.