Streaming Video at Emory
The Emory Libraries hold thousands of streaming video titles, including educational documentaries, feature films, and primary source materials such as interviews. Below is a selection of titles either produced by or focusing on people of Asian American and Pacific Islander (API) heritage.  
For more streaming video content, explore discoverE (the library catalog) and streaming video platforms such as Kanopy Streaming, Alexander Street Press Academic Video Online (AVON), and Film Platform. These streaming video resources are available to current Emory faculty, staff and students.
This is the second in a series of posts highlighting Emory's Asian American and Pacific Islander American collections. Don't forget to also check out our new Research Guide for Asian American Studies!
By James Steffen, head of Humanities Team and Film and Media Studies librarian
Selected Producers:
Center for Asian-American Media
Pacific Islanders in Communications
Selected Streaming Video Titles
First Person Plural (Deann Borshay Liem, 2000)
Adopted by an American family, Deann Borshay Liem is drawn to memories of her past and seeks out her birth family in Korea.
Forever, Chinatown (James Q. Chan, 2016)
Artist Frank Wong constructs miniature dioramas that reflect his memories of San Francisco's Chinatown.
Hollywood Chinese (Arthur Dong, 2007)
"From the first Chinese American film produced in 1916, to Ang Lee's triumphant Brokeback Mountain nine decades later, Hollywood Chinese brings together a fascinating portrait of actors, directors, writers, and iconic images to show how the Chinese have been imagined in movies, and how filmmakers have and continue to navigate an industry that was often ignorant about race, but at times paradoxically receptive." (Publisher description.)
Rabbit in the Moon (Emiko Omori, 1999)
Emiko Omori interviews her older sister and other detainees on their experiences and perspectives in the Japanese-American internment campus during World War II.
Skin Stories: The Art and Culture of Polynesian Tattoo (Emiko Omori, 2003)
"[A]nthology of stories and stunning images gathered from the hot spots of Pacific tattoo: from the steaming landscape of Rotorua in New Zealand to the vibrant gathering of the first international tattoo convention in Apia, Samoa; from the terraced, lush taro fields of Maui to the golden beaches of O'ahu and California." (PBS)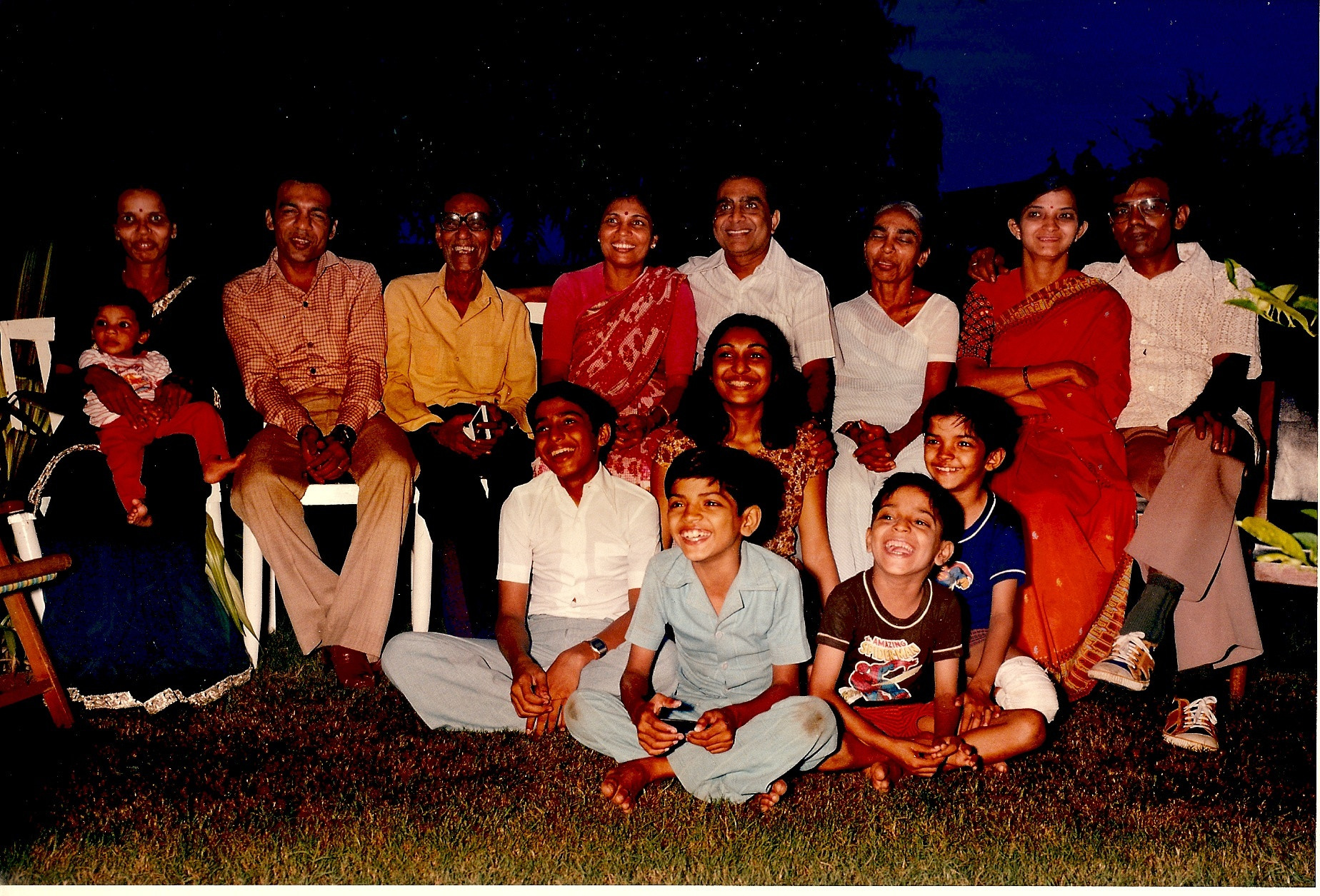 So Far From India (Mira Nair, 1983)
"Ashok Sheth is an Indian immigrant who has come to New York to seek a better life for his family. […] Beautifully photographed, So Far from India makes a universal statement about uprooting, starting a new life, and the pain of those left behind." (Publisher description.)
Spa Night (Andrew Ahn, 2016)
"A portrait of forbidden sexual awakening in the nocturnal world of spas and karaoke bars in Los Angeles' Koreatown." (Publisher description.)
The Split Horn: the Life of a Hmong Shaman in America (Taggart Siegel, 2001)
"The Split Horn documents the journey of Hmong shaman Paja Thao and his family from the mountains of Laos to the heartland of America: Appleton, Wisconsin. This poignant film shows a shaman's struggle to maintain his ancient traditions as his children embrace American culture. " (Publisher description)
Turbans (Erika Surat Anderson, 2001)
"[E]xplores the conflict within an Asian Indian immigrant family torn between cultural traditions and a strong desire for social acceptance. Based on the memoirs of the filmmaker's grandmother, Turbans illuminates issues of assimilation faced by all immigrants." (Publisher description.)
Internet Media
Internet culture has allowed API voices to develop and proliferate in ways mainstream media has not allowed. Blogs, YouTube series, webcomics, social media, and more have proved to be important outlets for representing API ideas. Below is a sampling.
By Kyle Tanaka, Emory Philosophy PhD candidate and graduate assistant at Woodruff Library
AsAm news (short for Asian American News) collects stories about Asian Americans. According to their website, "Special emphasis is placed on featuring stories about Asian Americans breaking stereotypes and making contributions in both the mainstream and the Asian American community." They also have a Twitter account, Facebook Page, and Instagram account.

Hyphen Magazine is a magazine covering a broad range of Asian American interests and issues, but they focus especially on providing a medium for Asian Americans to express themselves. From rap to poetry to accounts of growing up Asian American, Hyphen publishes many forms of personal and community expressions of being Asian American.

The Aerogram is a South Asian American online magazine, "with a curated take on art, literature, life and news." Book reviews, personal narratives, poetry, satire, and photo essays are but a few of the types of post The Aerogram publishes.
Secret Asian Man (or SAM, for short) is a comic written and drawn by Tak Toyoshima, a Japanese American. Originally published in 1999 in the Boston Weekly Dig, a weekly newspaper based in the Boston Chinatown, the comic and associated blog cover various social issues. Toyoshima also has a Twitter account.
Hosted on Tumblr, Joshua Luna is a Filipino American who draws comics and blogs about Filipino and Asian American issues. He also has a Twitter account.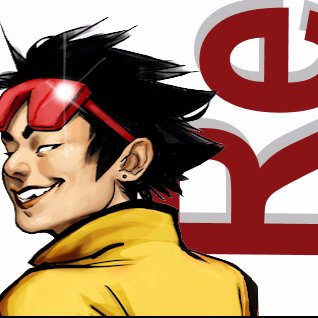 Reappropriate is a blog by Jenn Fang (with associated Twitter account and Facebook page) focusing on feminist, racial, and intersectional issues surrounding Asian Americans and especially Asian American women.
They Call Us Bruce is a podcast hosted by Jeff Yang and Phil Yu offering "an unfiltered conversation about what's happening in Asian America."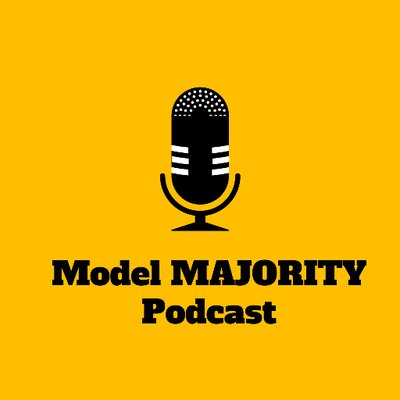 Model Majority is a podcast hosted by Tony Nagatani and Kevin Xu, two former staffers of political campaign staffers and the Obama white house. Their episodes cover a variety of Asian American themes and issues, and often feature guests ranging from politicians to bloggers.
Yappie is a YouTube-hosted comedy/satire web series made by Wong Fu Productions. Its episodes cover such issues as Asian stereotyping, what it means to be Asian American, and who counts as Asian American. Yappie is but one series focusing on Asian Americans produced by Wong Fu Productions, an Asian-American-centric production studio working on "being positive influences, representing Asian Americans, and working hard to tell creative stories."
The Slants are a dance-rock band comprised entirely of Asian Americans In 2017, the band received a U.S. Supreme Court decision in their favor (Matal v. Tam). The case focused on the band's attempt to trademark their name, which had been denied on the grounds that "The Slants" was a pejorative reference to Asian peoples. The Slants, however, argued that their name was a reappropriation of a derogatory term, and that Asian-American activists had similarly used that term for years The band's bassist, Simon Tam, wrote a New York Times opinion piece about the matter.
A composer and performer of opera, chamber music, orchestral pieces, and more, Kamala Sankaram is a winner of numerous awards for her pieces. Her works often explore themes of women confronting patriarchal power structures. She is currently a resident artist at the HERE Arts Center in New York City and a faculty member at SUNY Purchase.
RELATED LINKS (Asian American and Pacific Islander Heritage Month) Celebrate Asian American and Pacific Islander Heritage Month with Emory Libraries